PrettyPlease is our ultra-premium feline dry food. 💫️ It's a nose-to-tail cat care diet developed by vets with your kitty's health and longevity in mind.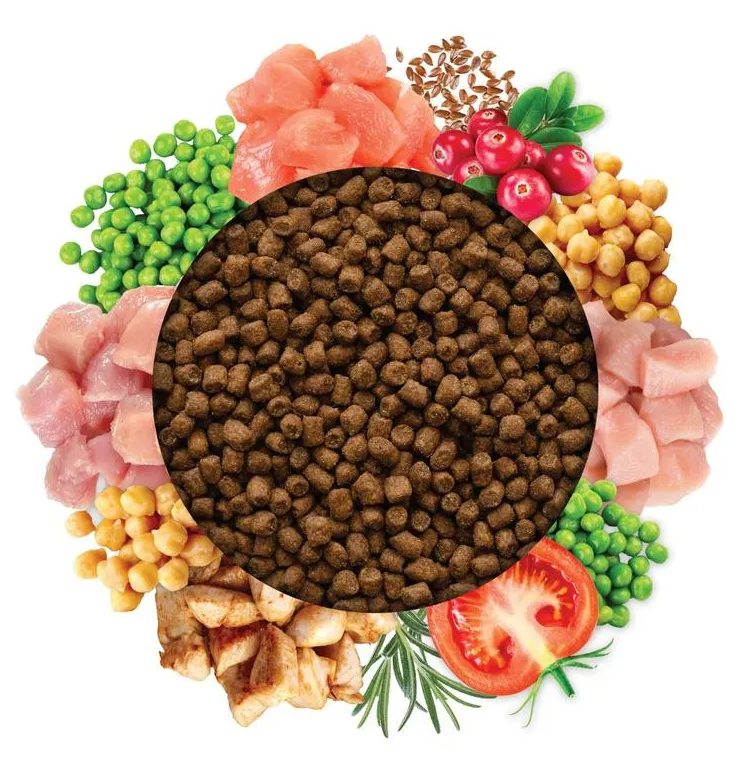 PrettyPlease contains 24 essential vitamins and nutrients, and a host of feline nutritionist-designed ingredients formulated to keep cats optimally healthy, energetic, strong and living long.
Spoil your cat all month with the high-grade nutrition they instinctively crave, free of artificial preservatives, colors, and fillers.
To learn more about PrettyPlease, [click here].